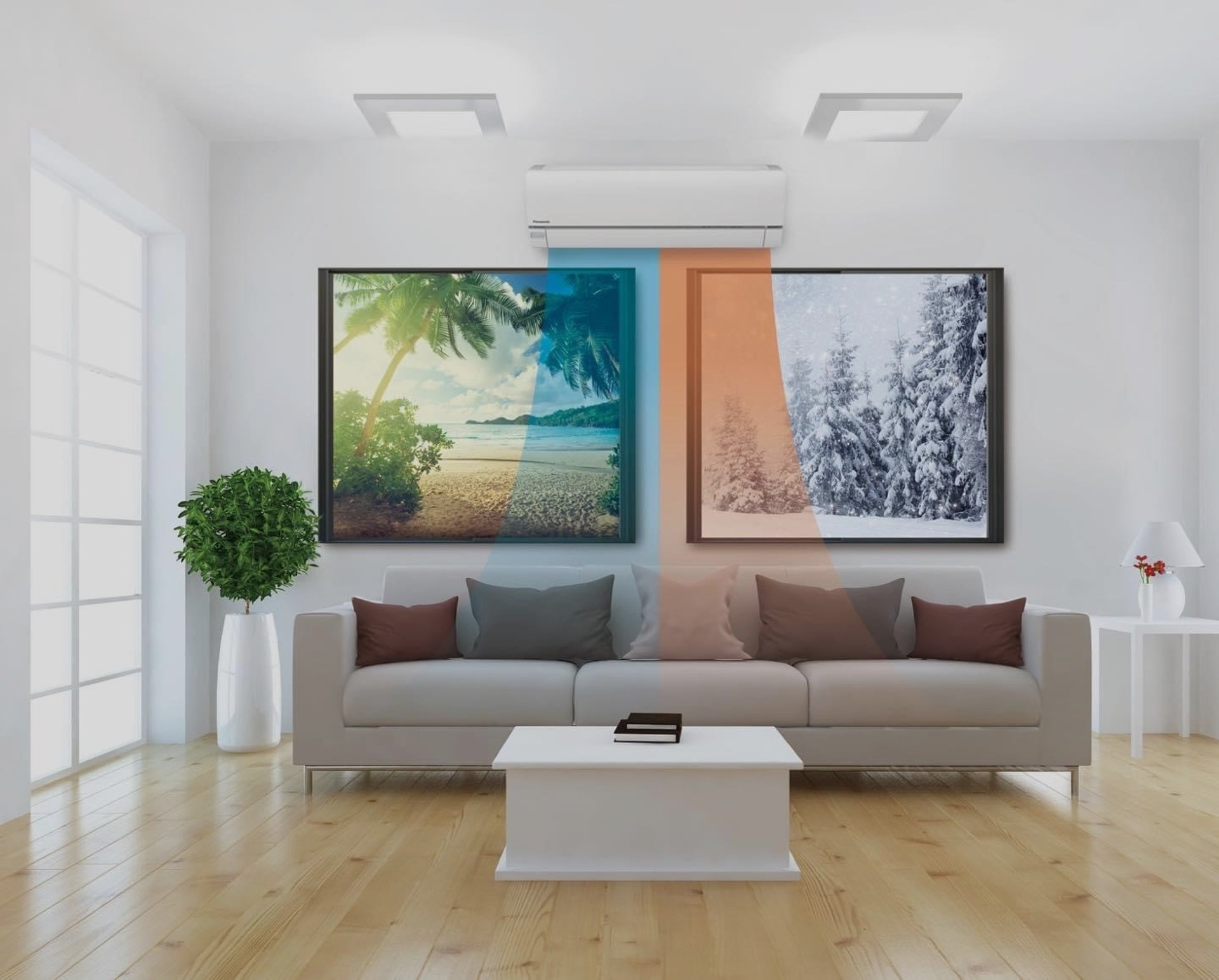 Quality products at an affordable price
EcoLogic Heat Pump Solutions is a heating and air conditioning company with a focus on providing the best value to our customers. We specialize in residential and commercial ductless heat pump sales and installation. Our goal is to find you the right heat pump, one that meets both your needs and your budget. With many different manufacturers to choose from, we are able to find a solution that is tailored to your individual needs.
While EcoLogic specializes in upgrading heating and cooling systems in existing construction, new construction is also within our scope of expertise. We welcome the opportunity to consult, advise, and quote on your heating and cooling project, whether it's upgrading or a fresh build.
We are always looking for skilled tradespeople to join our team. If you think you'd be a good fit for our team, send us your resume!
EcoLogic Heat Pump Solutions Ltd
406 East Mountain Rd
East Mountain, Nova Scotia
(902)895-4795
info@ecologicheatpumps.ca
Copyright EcoLogic Heat Pump Solutions Ltd 2021